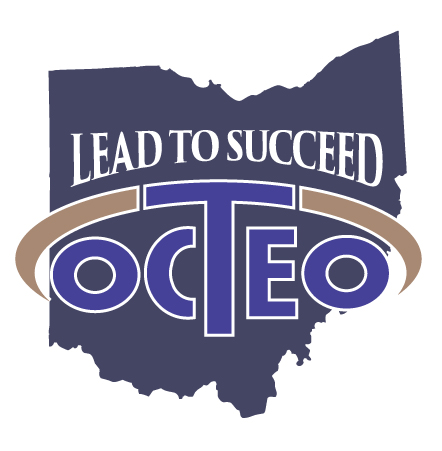 The Spring 2017 OCTEO Conference
"Lead to Succeed: Fostering Leadership through Grit"
WEDNESDAY - THURSDAY - FRIDAY
March 29 - March 31, 2017
Embassy Suites, Dublin, OH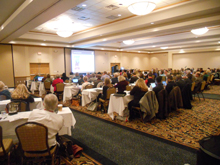 Paolo DeMaria, Superintendent of Public Instruction will speak to Ohio's Teacher Educators on Friday March 31 at 11:00am. Be sure to register so you can attend this ground-breaking opportunity.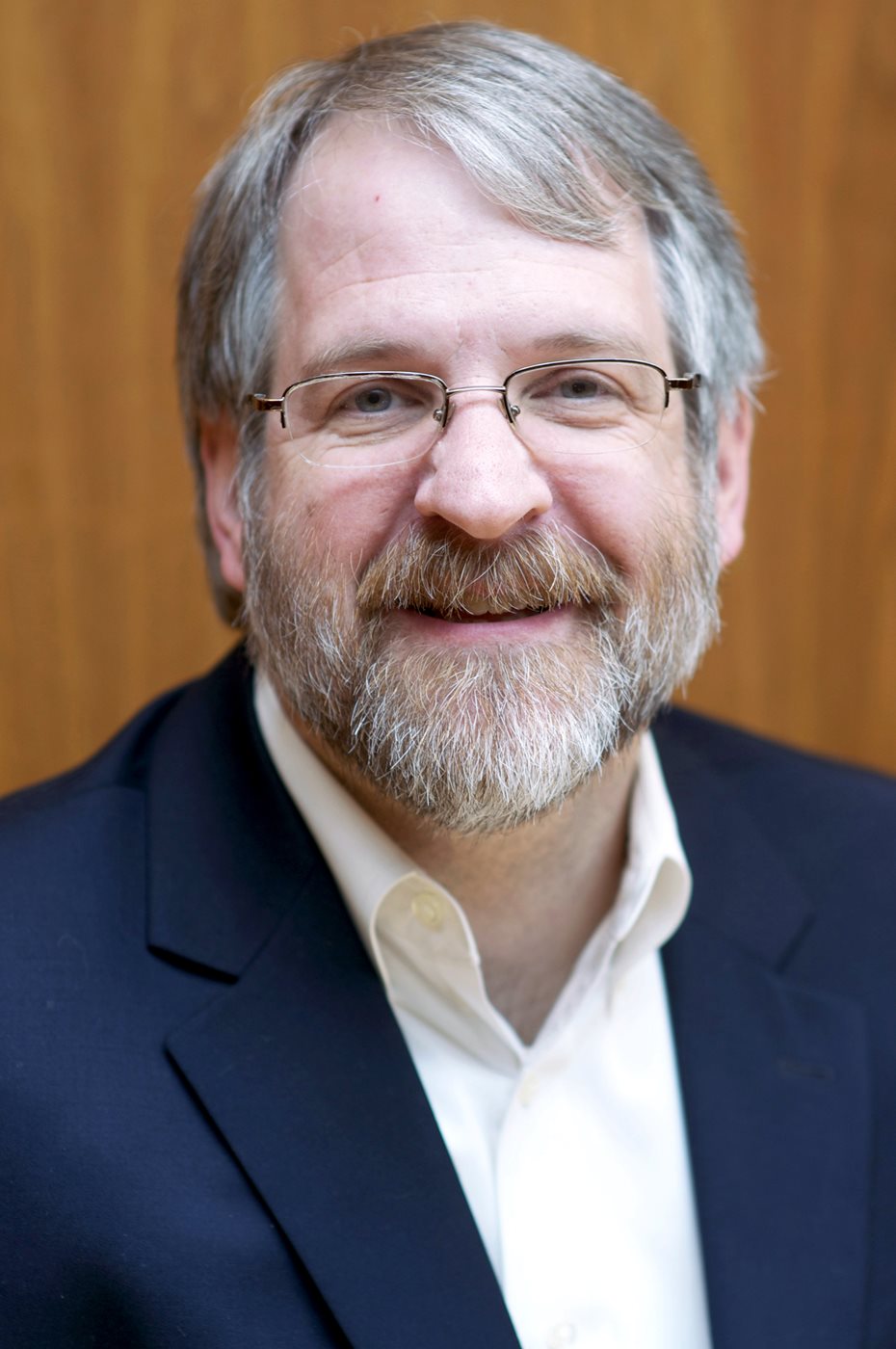 Colleagues hail Paolo DeMaria as a passionate leader, a tireless worker, a respectful listener, a consensus builder and a man with a great sense of humor. All are qualities Paolo calls on daily as he works to support an education system of nearly 3,600 public schools and more than 1.6 million students.
DeMaria has a 25-year record of public service for the state of Ohio, having formerly served as a staff member in the Ohio Senate, assistant director and director of Ohio's Office of Budget and Management and as chief policy advisor to former Ohio Gov. Bob Taft. He also served as superintendent for the Ohio Department of Education's Center for School Options and Finance, executive vice chancellor of the Ohio Board of Regents, and consultant for Education First Consulting.
DeMaria earned his bachelor of arts, summa cum laude, from Furman University of Greenville, South Carolina, and a master's of public administration from The Ohio State University's John Glenn College of Public Affairs.
HOTEL GUEST ROOMS

Guest Suites are $132 per night if reserved before midnight March 10, 2017. All
suites include a living room, bath, bedroom, wet bar with fridge, dining table and
chairs. The living room includes a fold out couch so that rooms can be shared.
This room rate is available from Tuesday March 28 - Friday March 31, 2017
in case you have other business in central Ohio.
RESERVE A ROOM ONLINE
Or call 614.790.9000 and request the ECT group rate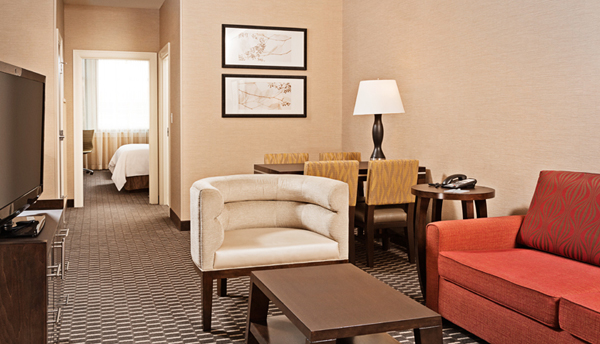 CONVENIENT LINKS
SPONSORS
ETS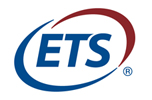 Pearson
LiveText
FUTURE OCTEO CONFERENCE DATES
October 25 - 27, 2017